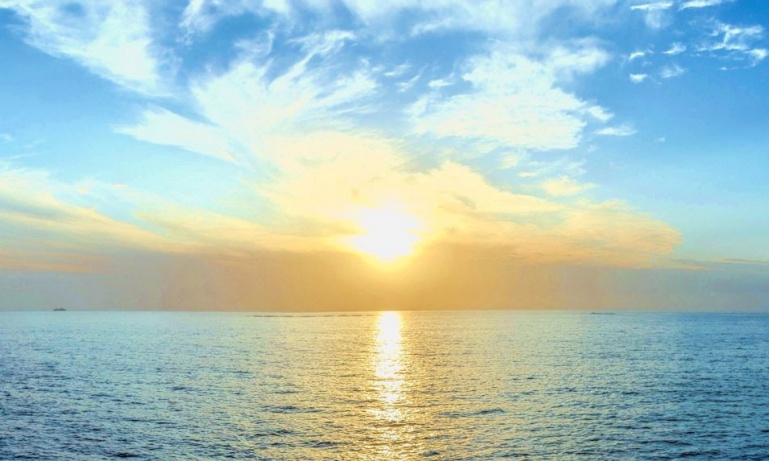 Discover...
Canary Islands
The DSD difference...
No deposits

No amendment fees

Real theme park tickets

Worry free guarantee
About Canary Islands
Welcome to Canary Islands
The Canary Islands at a Glance!
A haven for winter sun lovers, the Canary Islands promise the joys of a mild climate and warm sunshine throughout the year. Four main islands make up the sunny Canaries of the coast of Africa: Fuerteventura, Gran Canaria, Lanzarote and, the largest of all the islands, Tenerife. In Tenerife, take the plunge and cool off from the heat at Siam Park, recently voted the number one water park in the world and the most popular attractions in the canaries. Or, embark on a real life adventure across the sea on a 1-day trip to La Gomera, one of the smaller islands that makes up the canaries and an incredibly unspoilt and untouched part of the world. Wherever your adventure takes you, you can be sure you'll save time and money with pre-booked attraction tickets from us.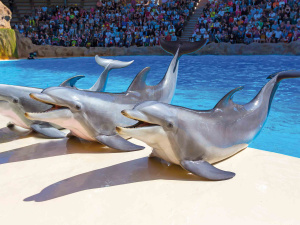 At Loro Parque, you will discover over 30,000 animals housed in an incredible array of animal habitats that put you front and centre in the animal's world.
Discover the Antarctic and feel the polar climate in the world's biggest Penguin habitat. Real snow, a huge iceberg and hundreds of Antarctic penguins await you in their impressive ice-covered world. Planet Penguin has a near 360-degree...
Enjoy up-close animal encounters at Loro Parque, Tenerife's world famous and most beloved animal park adventure featuring over 30,000 animals including majestic killer whales, playful dolphins, Silverback gorillas and the world's largest penguinarium.
Adult from Not available
Child from Not available
Tenerife, Canary Islands, Spain
At Poema del Mar you can explore this brand new innovative and modern aquarium, visiting different themed zones and seeing some 350 species of marine life this is a fascinating new attraction.
During your visit to Poema del Mar, you will get to discover three different areas; surface marine ecosystems, deep marine ecosystems and fresh water species.
You will start your tour by submerging...
Enjoy up-close marine life encounters at Poema del Mar, the newest attraction to open in Gran Canaria. With over 350 species and three different zones to explore including marine life ecosystems and fresh-water species, this modern and spectacular aquarium shouldn't be missed!
Adult from Not available
Child from Not available
Gran Canaria, Canary Islands, Spain