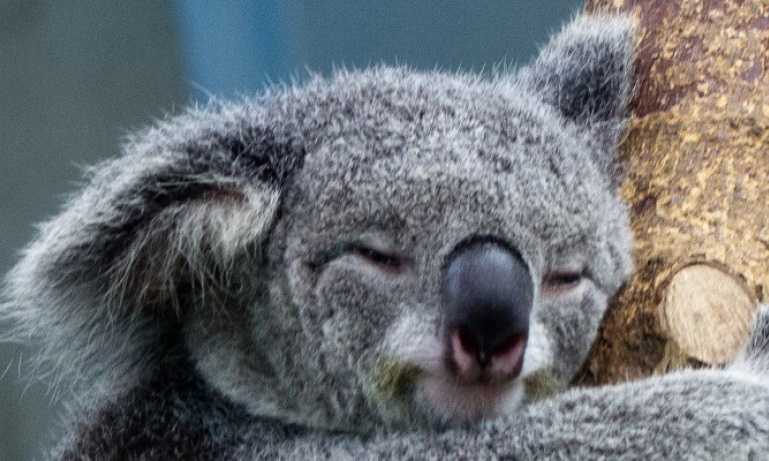 Discover...
Australia
The DSD difference...
No deposits

No amendment fees

Real theme park tickets

Worry free guarantee
Do Something... in Australia
About Australia
Welcome to Australia
Australia at a Glance!
Australians call it the Land of Oz. And this island continent, as big as the United States, is certainly a land of enchantment. The animal magic alone will make you gasp, with its emus, wombats, kangaroos, koalas, galahs, echidnas and fairy penguins. And don't miss the duck-billed platypus which, in addition to its other peculiarities, has two penises – neither used for peeing!
Then there are the dream-like vistas: the burnt red Outback that seems empty but is really full of life; the lush tropical forests of Australia's "Deep North"; Ayers Rock, the world's mightiest monolith; the Great Barrier Reef with its dazzling underwater gardens and its 1,400 species of fish. There is the fantastic mix of cultures, from ancient Aboriginal to futuristic cosmopolitan, typified by that breath-taking architectural masterpiece, Sydney Opera House. In fact, to enjoy some of the world's most wonderful experiences you really must go Down Under.
If you are seeking fun and adventure you will find them at every turn. For stunning views of the city and "a paradise of blue waters," you can climb to the top of Sydney Harbour Bridge. If you want to go higher and see further, you can opt for a thrilling helicopter ride or a serene balloon flight. You can dive with sharks, giant stingrays and sea turtles at Manly's Shark Dive Xtreme. You can master the swirling white water of the Tully River on a rafting expedition. And for something truly different, you can take a camel ride through the sun-baked Outback.
Australia has no fewer than ten thousand beaches – more than any other nation on earth. Better still, it has the weather to go with them. Most of the country gets over 3,000 hours of sunshine each year. So you can simply grab a hat, slap on the lotion and soak up the sun on the sand. If you are feeling more energetic you can head out to sea and swim with wild dolphins. Or you can sail around the exquisite Whitsunday Islands on board a high-speed catamaran. Snorkelling and diving at the Great Barrier Reef reveal a brilliant kaleidoscope of coral and shoals of brightly-hued fish. You have the chance to savour a natural wonder of the world.
To see something more of Australia's greatest attraction, its natural beauty, you can go on 4x4 off-road safaris. You can drive across the scorched deserts of the Outback, through the dense rain forests of Cape Tribulation and along the sandy trails of Fraser Island. You can visit the rolling vineyards of Barossa Valley and sample some of the finest wines in the world. You can view the spectacular panoramas of the Blue Mountains or the Great Ocean Road. Or, for a unique thrill, you can go round Ayers Rock on the back of a Harley Davidson motorbike. And if this is not enough, you can see jumping crocodiles and parading penguins. You can even cuddle a koala.
It would take a lifetime to explore this island continent. But Dosomethingdifferent.com enables you to pre-book the most exciting experiences and unusual attractions in the marvellous realm of Oz.