The DSD difference...
No deposits

No amendment fees

Real theme park tickets

Worry free guarantee
Warner Bros. World™ Abu Dhabi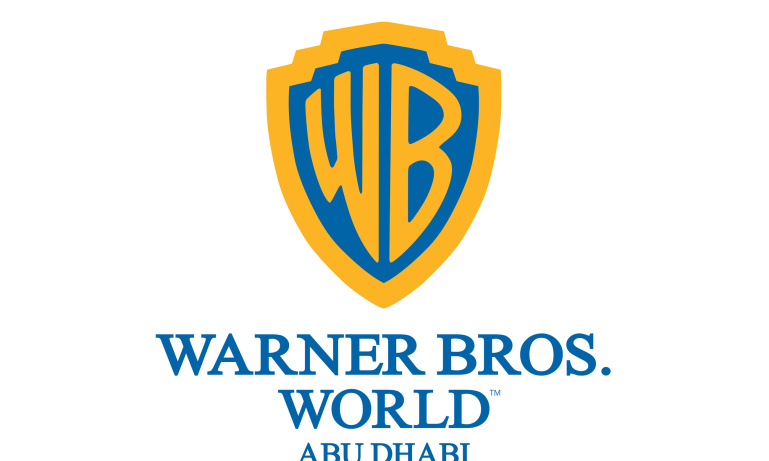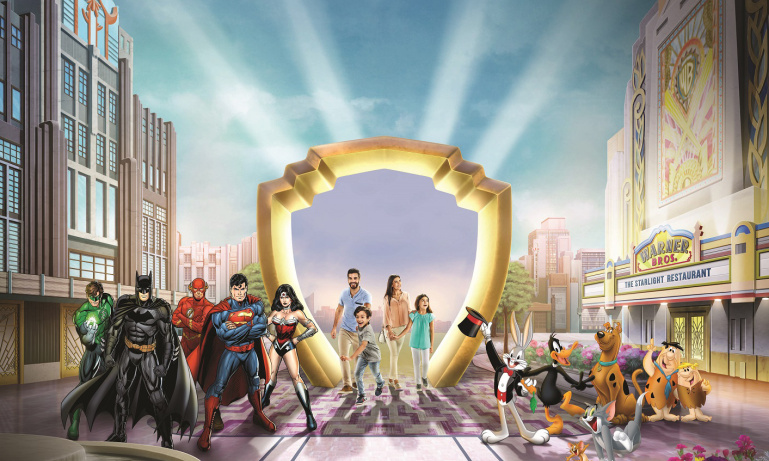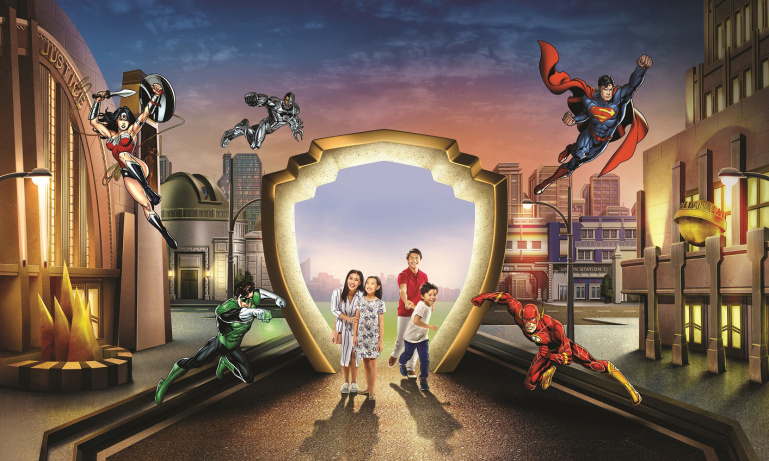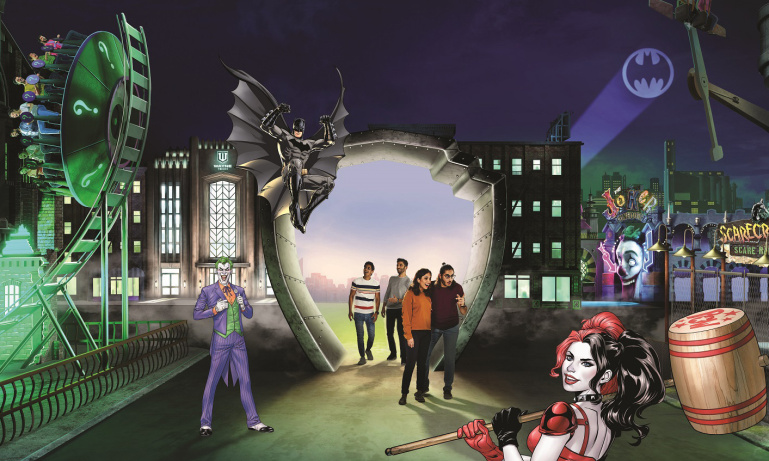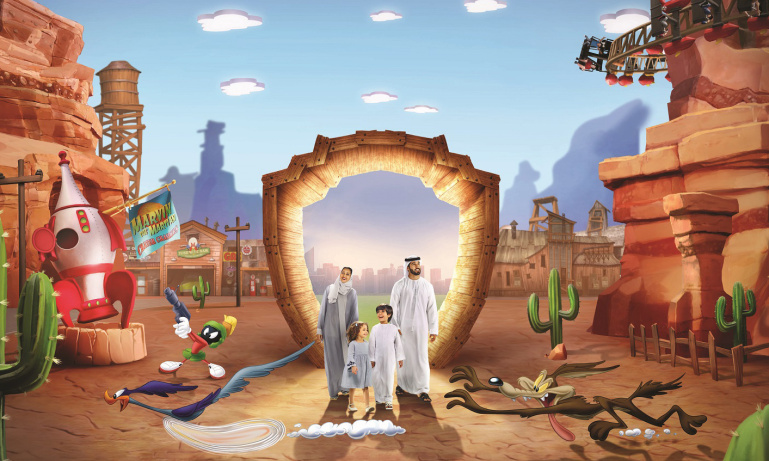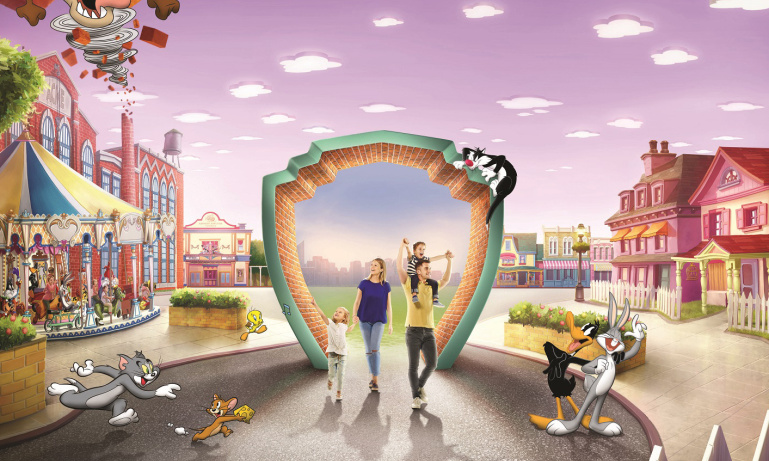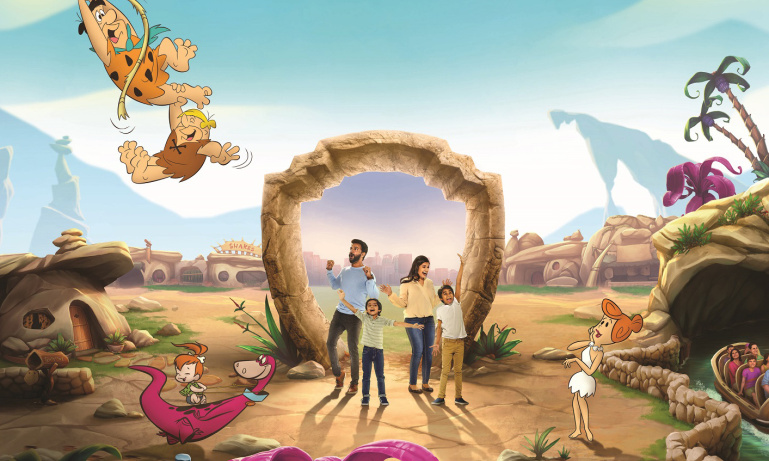 Boasting 29 state-of-the-art exhilarating rides and set over six immersive lands, Warner Bros World Abu Dhabi is one of the world's largest indoor theme parks and offers an unforgettable, action-packed day for all the family.
From the action and adrenaline-fueled adventures of DC Super Heroes through to the wacky and wonderful world of Looney Tunes Warner Bros. World™ Abu Dhabi delivers an unparalleled fan experience!
Spanning 1.65 million square feet, Warner Bros World Abu Dhabi is one of the world's largest indoor theme parks to date and boasts 29 state-of-the-art rides.
This captivating and interactive new experience brings together some of the world's most famous characters and stories under one roof for the first time in the region.
What's more, guests can dig in at a variety of authentically-themed restaurants, shop to your heart's content for exclusive merchandise at a selection of retail stores, and enjoy the live entertainment that pops up during your visit.
Explore
When guests walk through the iconic Warner Bros. shield they will be transported to six truly immersive lands:
DC's Metropolis: Enter the gleaming, iconic city of Metropolis, home to reporters Clark Kent and Lois Lane, with the famous Daily Planet at its center. Of course, this legendary city is protected against evil by Clark Kent's secret alter ego, the one and only Superman. Behold the majestic skyline, revel in the heroic optimism of the man himself and his fellow Justice League heroes - including Wonder Woman, Green Lantern and The Flash - and be captivated by their brave, daring exploits!
Gotham City: Home to the iconic Batman and a collection of evil, scheming Super-Villains operating in a sinister criminal underworld, the legendary urban landscape of Gotham City, with its brooding, archaic skyline, is full of action-packed fun for everyone. Find all your favorite Gotham City characters from The Joker and Harley Quinn through to Scarecrow in this dark, sinister world brightened only by the Caped Crusader and his dedication to stopping the bad guys.
Cartoon Junction: An exhilarating, whimsical town sure to bring out your fun side! Cartoon Junction joins all your favorite characters together under one cartoon sky, bringing them to life in an epic land of adventure. You'll find yourself in the middle of all sorts of escapades, whether you're playing cat and mouse, uncovering a mystery or caught up in a daring dash! Expect to see everyone from Tom and Jerry to Bugs Bunny and Scooby Doo, in a land packed full of rides, attractions and more.
Bedrock: Step back in time as you enter Bedrock, a rocking land full of Stone Age family fun and adventure. Packed with iconic features from the legendary family favorite show, Bedrock gives you the opportunity to get up close and personal with all your favorite characters in the middle of their prehistoric town. Join in with lovable cave-families The Flintstones and The Rubbles - Fred, Wilma, Pebbles, Barney, Betty and Bamm Bamm - and characters Dino and Baby Puss as they go about their everyday lives.
Dynamite Gulch: A little bit crazy? Ever so slightly on the wacky side? You'll fit right in at the frantic, chaotic, colorful land that is Dynamite Gulch. This desert landscape is packed full of exciting escapades, animated antics and mad mishaps that'll keep every member of your family on their toes. Take a dizzying dash through the desert and follow full-speed favorites Wile E. Coyote and Road Runner on their epic hair-raising adventures, prospect with the fiery Yosemite Sam, check out who's caused a crater with his Martian crash-landing and look out for The Jetsons.
Warner Bros. Plaza: The center of Warner Bros. World™ Abu Dhabi, Warner Bros. Plaza is an elegant art deco celebration of all things Warner and the Golden Age of Hollywood. Meander the streets of the Plaza, admire the architecture, and choose somewhere to eat from the many dining options on offer; you'll have plenty of your favorite characters for company. And, when daytime turns to dusk, theatrical lighting transforms the Plaza for the All-Star Spectacular, a majestic media show hosted by none other than Bugs Bunny.
Why not add on a Quick Pass?
If you just can't wait to get in on the action and want to skip the ride queues – or if you're short on time and need to fast-track around the park - simply arm yourself with the Quick Pass and jump to the front of the line for selected rides and attractions at the park.
Experience Includes
Admission to Warner Bros. World Abu Dhabi
Explore six immersive lands
Enjoy 29 state-of-the-art rides
Experience Excludes
Food and beverages
Transport
Departure location
Yas Island, Abu Dhabi. (15 minutes from Abu Dhabi International Airport and 50 minutes from Dubai.)
Start times
Open daily: 10.00am - 8.00pm (Rides open from 11.00am)
Terms & Conditions
Rides and areas can be withdrawn without notice at any time.
Children 3 years old and below can enter for free.
QUICK PASS: Please note Quick Pass is only valid for selected rides and attractions which are subject to change.
Cancellation Policy: All purchases are final and no refunds will be provided.