The DSD difference...
No deposits

No amendment fees

Real theme park tickets

Worry free guarantee
SeaWorld 3-Park Lite Ticket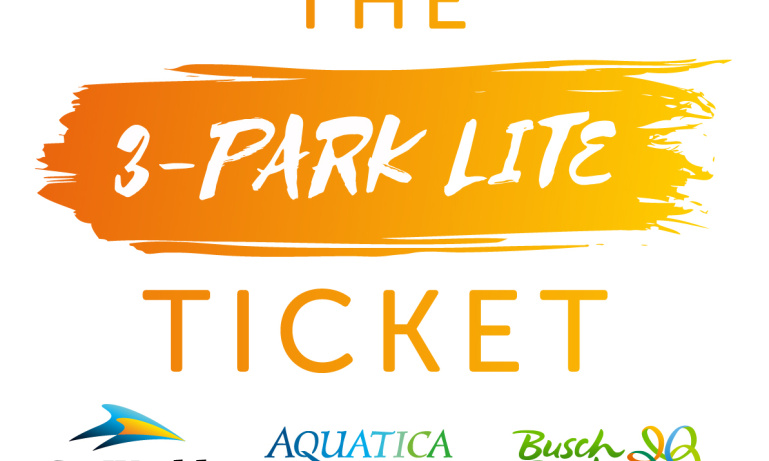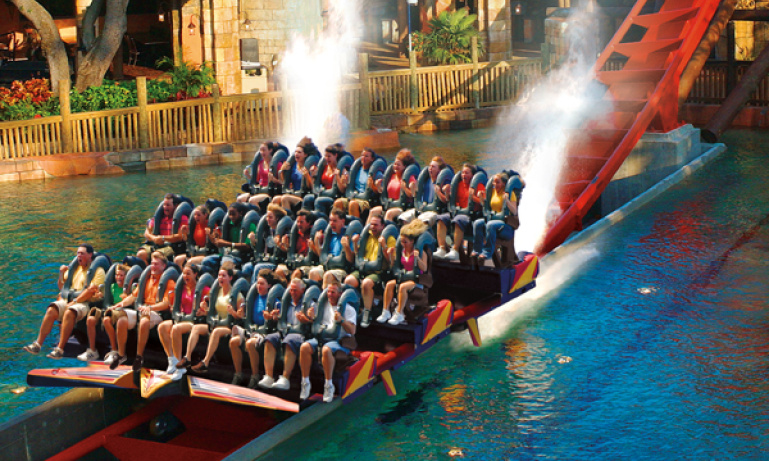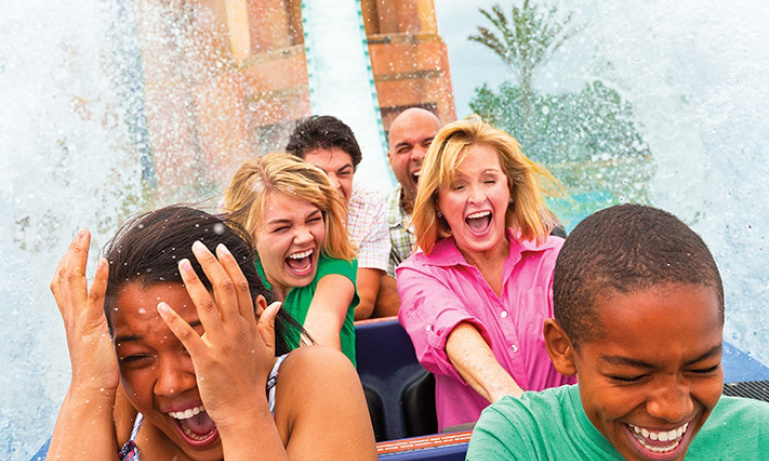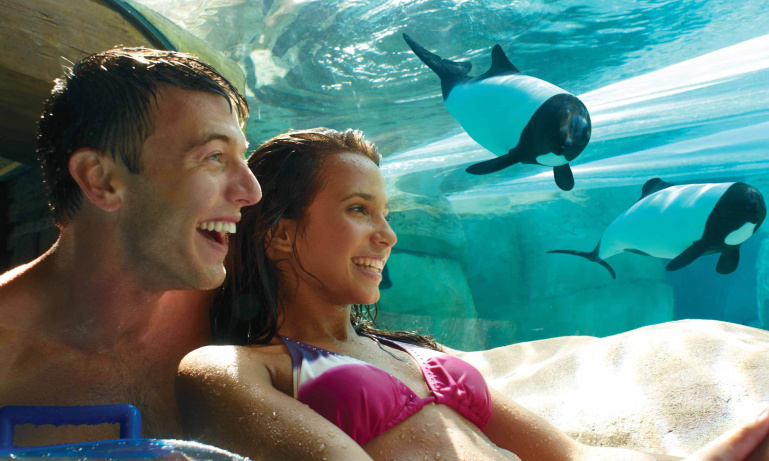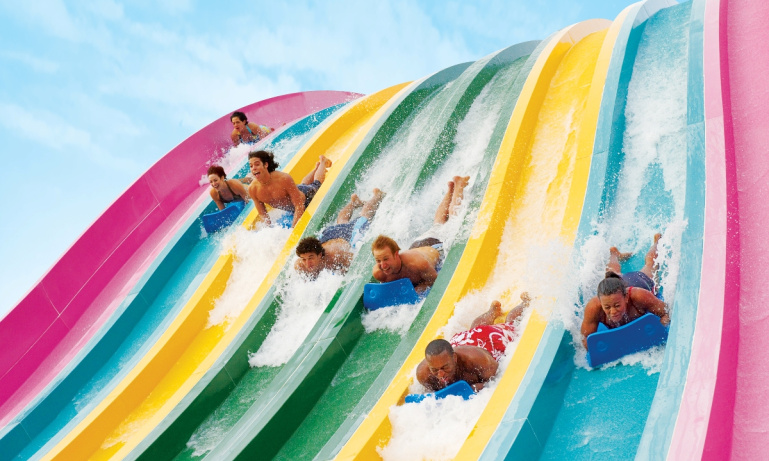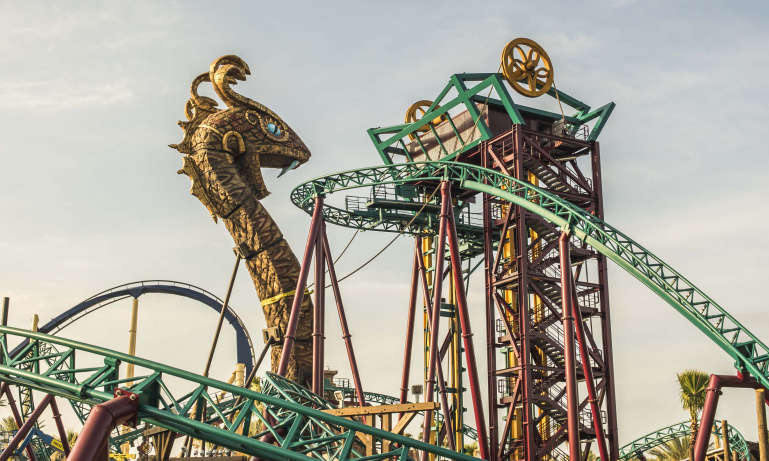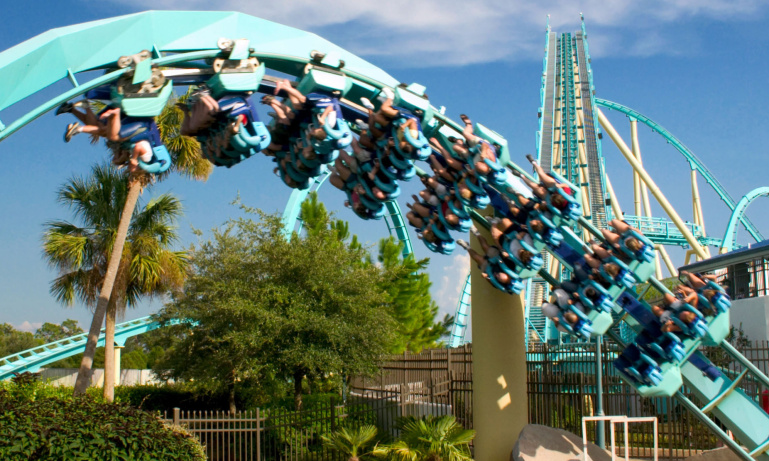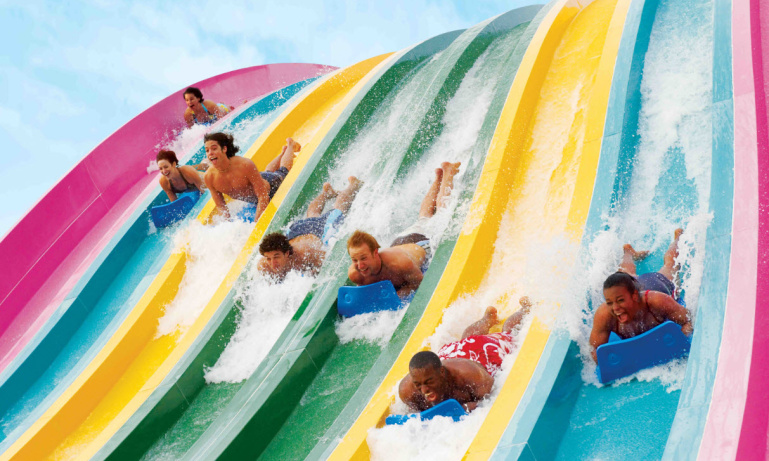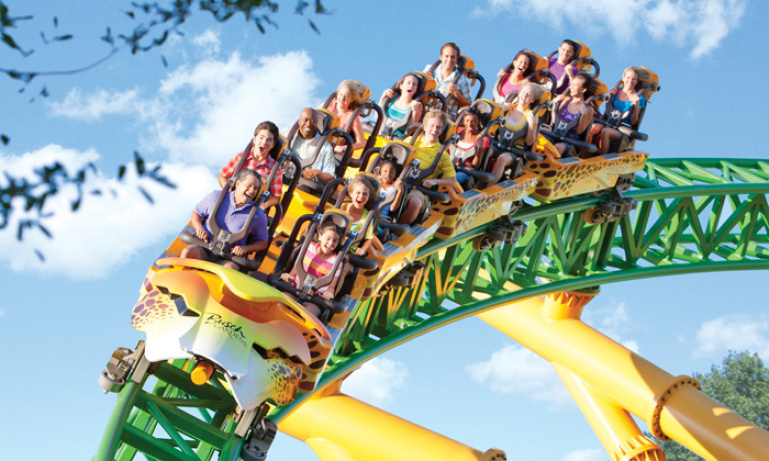 The SeaWorld 3-Park Lite Ticket 2019 offers the cheapest option to visit all three SeaWorld Parks in Florida. Enjoy one-day admission to each of SeaWorld Orlando, Aquatica and Busch Gardens Tampa Bay with the convenience to visit each park as when you choose over a 14 day period from first use.
The 3-Park Lite SeaWorld, Aquatica and Busch Gardens Ticket offers 1-day admission to each park over 14 consecutive days, ensuring you do not miss any of the fantastic rides and attractions at SeaWorld® Orlando, Aquatica® and Busch Gardens® Tampa Bay.
Visit SeaWorld® Orlando, the world's best-loved marine park! Enjoy up-close animal encounters and take the plunge on the thrilling rides. Here you will discover Mako, Orlando's tallest, fastest and longest coaster. Inspired by the ocean's fastest shark, this 200-foot-tall hypercoaster leaves riders feeling breathless and weightless as it drops and rises at speeds of up to 73mph. Take a seat at the sensational shows including One Ocean, the energetic and exciting Shamu® show, set to inspire and educate; and Dolphin Days, an immersive and educational glimpse into the world of the ocean's most playful ambassadors, the Atlantic bottlenose dolphin. Challenge Florida's only Virtual Reality rollercoaster, Kraken Unleashed: Virtual Reality Experience, and don't miss Manta and fly face-down through sea and sky. Antarctica: Empire of the Penguin® transports families into a rarely seen, icy world. Feel the majestic grandeur of the South Pole and see it through the eyes of penguins on this first-of-its-kind family ride and explore a massive penguin colony in an expanse that envelops you in cool extremes, both above and below the penguins' icy world. It doesn't get any closer than at SeaWorld!
Aquatica®is Orlando's whimsical, one-of-a-kind water park that could only come from SeaWorld. Where slides spin and soak, including Dolphin Plunge® which will send you speeding past black and white Commerson's dolphins, to tranquil and rapid rivers and relaxing on white sand beaches. Aquatica is where fun is as endless as the sea. Prepare for an adrenaline rushing one of a kind experience like no other on Ihu's Breakaway Falls®. Standing at nearly 80-feet tall this is the world's longest drop tower multi-slide ride of its kind. Riders step into one of three clear 'breakaway boxes' at the top of the ride where they face each other – not knowing who will drop first – before the floor disappears and they plunge down at a rate of 20 – 24 feet per second.
Discover Busch Gardens® Tampa Bay the extraordinary African themed park! It brings together an unrivalled combination of rides, animals, and shows including Jungala® showcasing some of the world's most endangered animals, Bengal tigers and orangutans. Then there's the floorless dive coaster, SheiKra® taking you 200 feet up, and 90 degrees straight down at speeds of up to 70 mph! Opening last summer, Falcon's Fury® takes guests' experiences to new heights. The first drop tower of its kind in the world mimicks the dive speeds of the fastest animal on earth - At the ride's highest point riders pivot 90 degrees in midair to a face-down dive position. An instant later you'll plunge 60 mph at 3.5 Gs straight down with speed and power like you've never experienced before.
Experience Includes
One admission to SeaWorld Orlando, Aquatica and Busch Gardens Tampa Bay. Visits can occur in 2019 over a 14 day window from date ticket is activated
Real SeaWorld 3-Park Lite Ticket, not a voucher, ensuring minimum fuss when you arrive at the parks. There is nothing to redeem and you simply go straight through the gate on arrival
Full day admission to SeaWorld® Orlando
Full day admission to Aquatica®
Full day admission to Busch Gardens® Tampa Bay
FREE coach transportation from Orlando to Busch Gardens on the Busch Gardens Shuttle Express.
Additional information
All customers must be resident in the UK, Ireland or Europe to purchase this product as DoSomethingDifferent.com will send you an actual park ticket in the post. This means you can go straight into the parks without queuing to redeem a Ticket Voucher. Tickets will be dispatched 3-4 weeks prior to your client's Departure Date from the UK.
As you will be sent the actual ticket, we advise that you store it in a safe place prior to travel and take a photocopy of serial number(s) on the reverse. In the event that it is lost, this will enable the park to reissue the ticket(s).
Tickets will be dispatched by DX Courier Service. If you are travelling in less than a week, we can offer an Express Delivery Service for an additional fee, subject to ticket availability. Please either call our Customer Service Line on 0208 090 3790 to book UK Express Delivery.
Terms & Conditions
The 3-Park Lite SeaWorld, Aquatica and Busch Gardens Ticket allows one (1) day admission to SeaWorld Orlando, Aquatica and Busch Gardens Tampa Bay.
Tickets are activated the first time you visit any of the SeaWorld Florida parks and you must visit all 3 parks within a 14 day period from first use.
The 3-Park Lite SeaWorld, Aquatica and Busch Gardens Ticket is only valid to use in the calendar year purchased e.g. 2019 Tickets must be activated on or before 31 December 2019.
The 3-Park Lite SeaWorld, Aquatica and Busch Gardens Ticket does not include parking.
Children 0-2 years of age are free of charge at all parks.